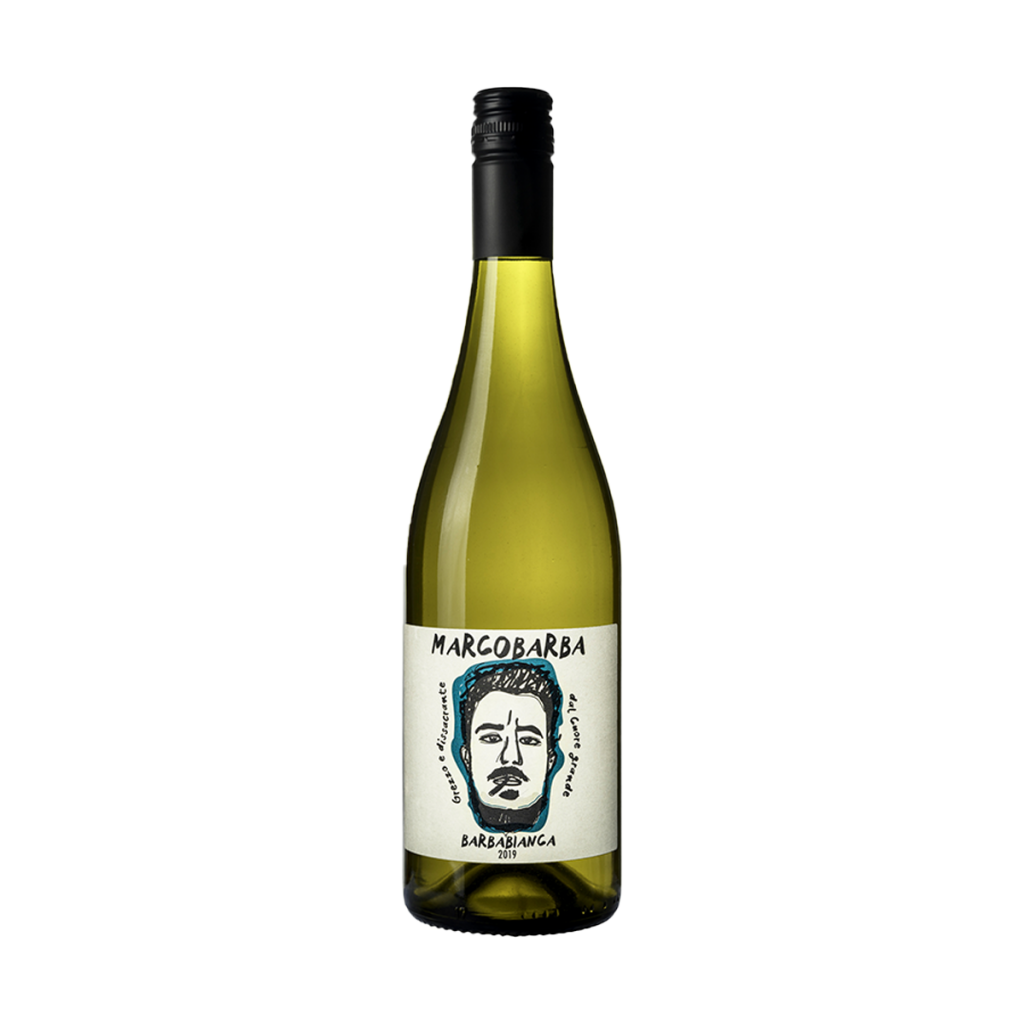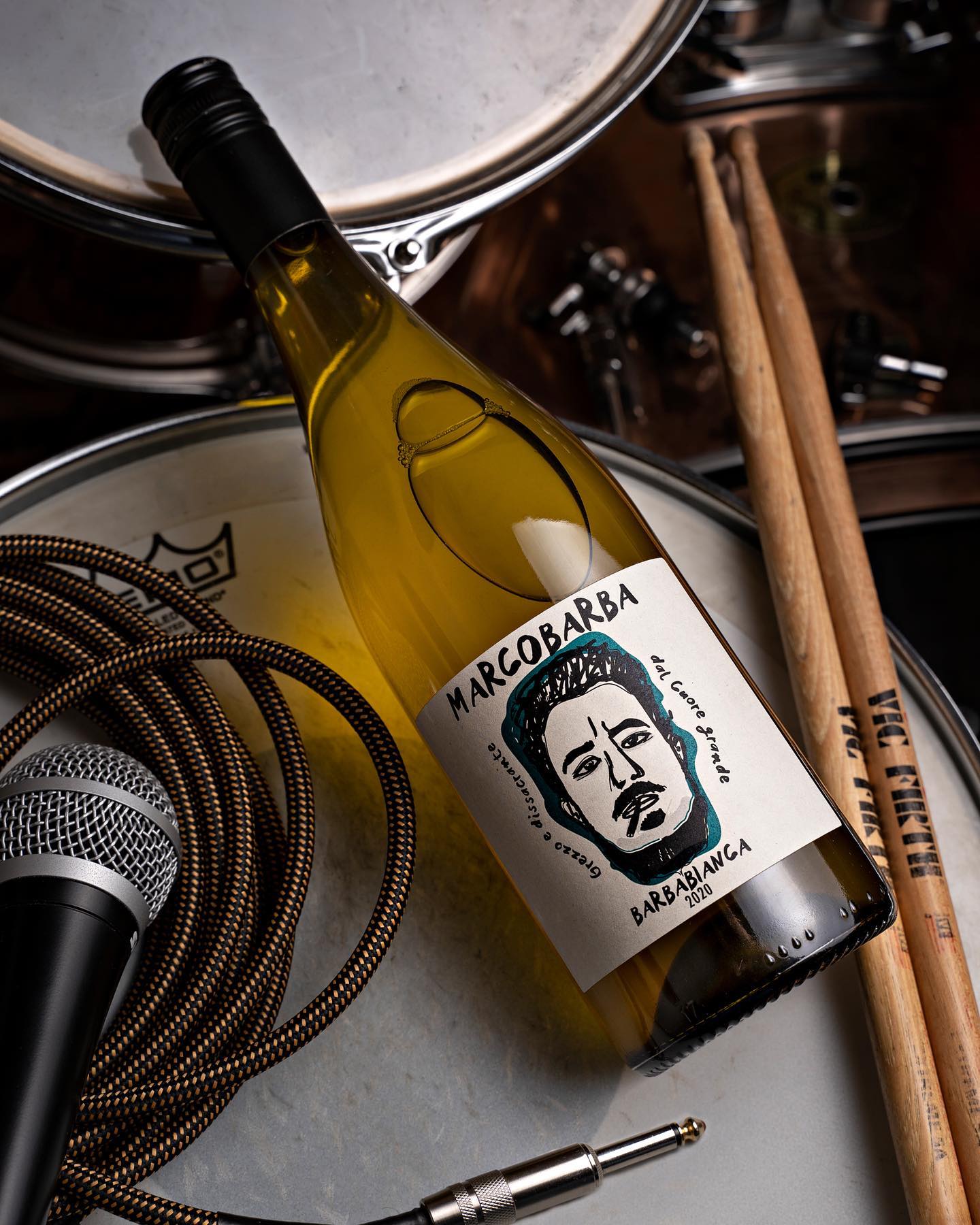 Barbabianca 2021
A wine from exclusively biodynamic viticulture, with interventions in harmony with the vineyard always reduced to a minimum. Barbianca is made with a
mix of white-grape varieties native of the territory, some known, others not so much
. The wine ferments with indigenous yeasts in concrete tanks; ages for 9 months in the same fermentation containers, and it is bottled unfiltered with a small addition of sulfur. Ingredients: grapes, terroir and 16 milligrams per liter of sulphites
Data Sheet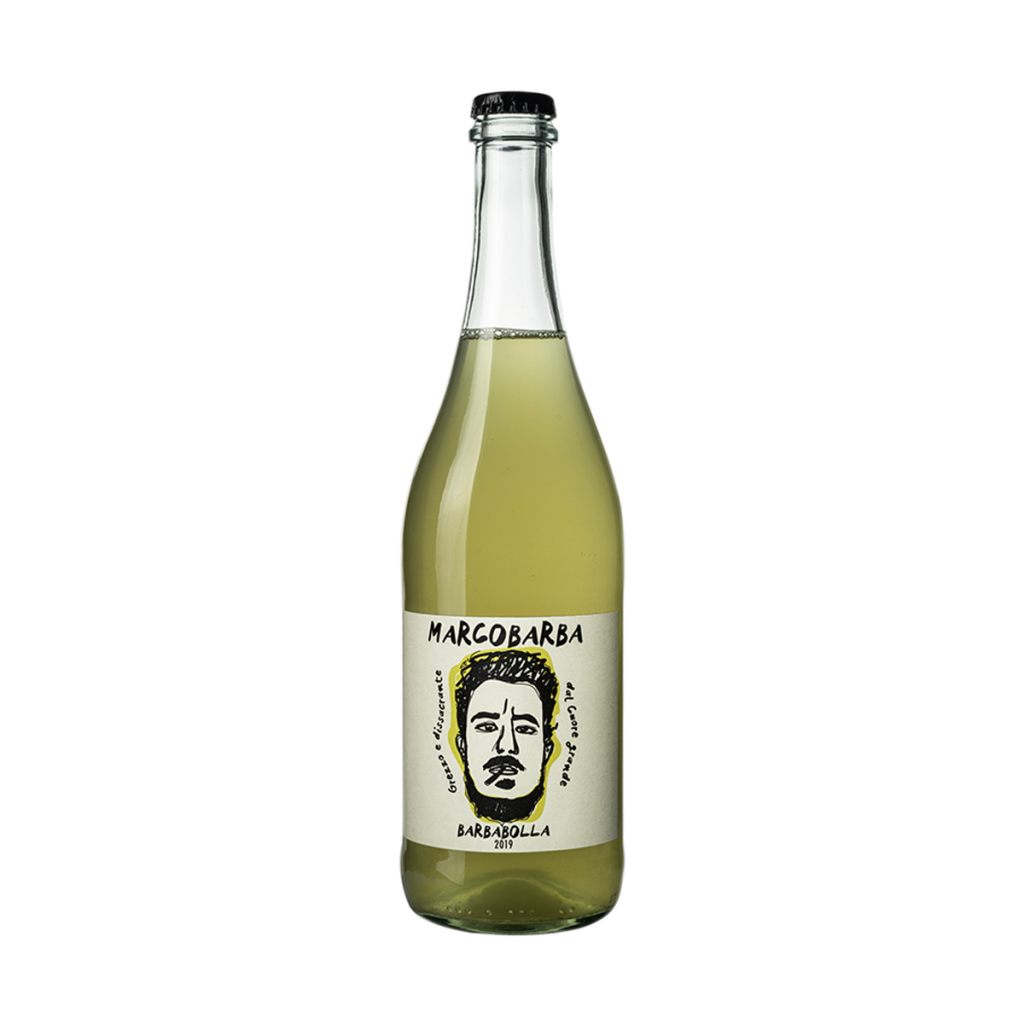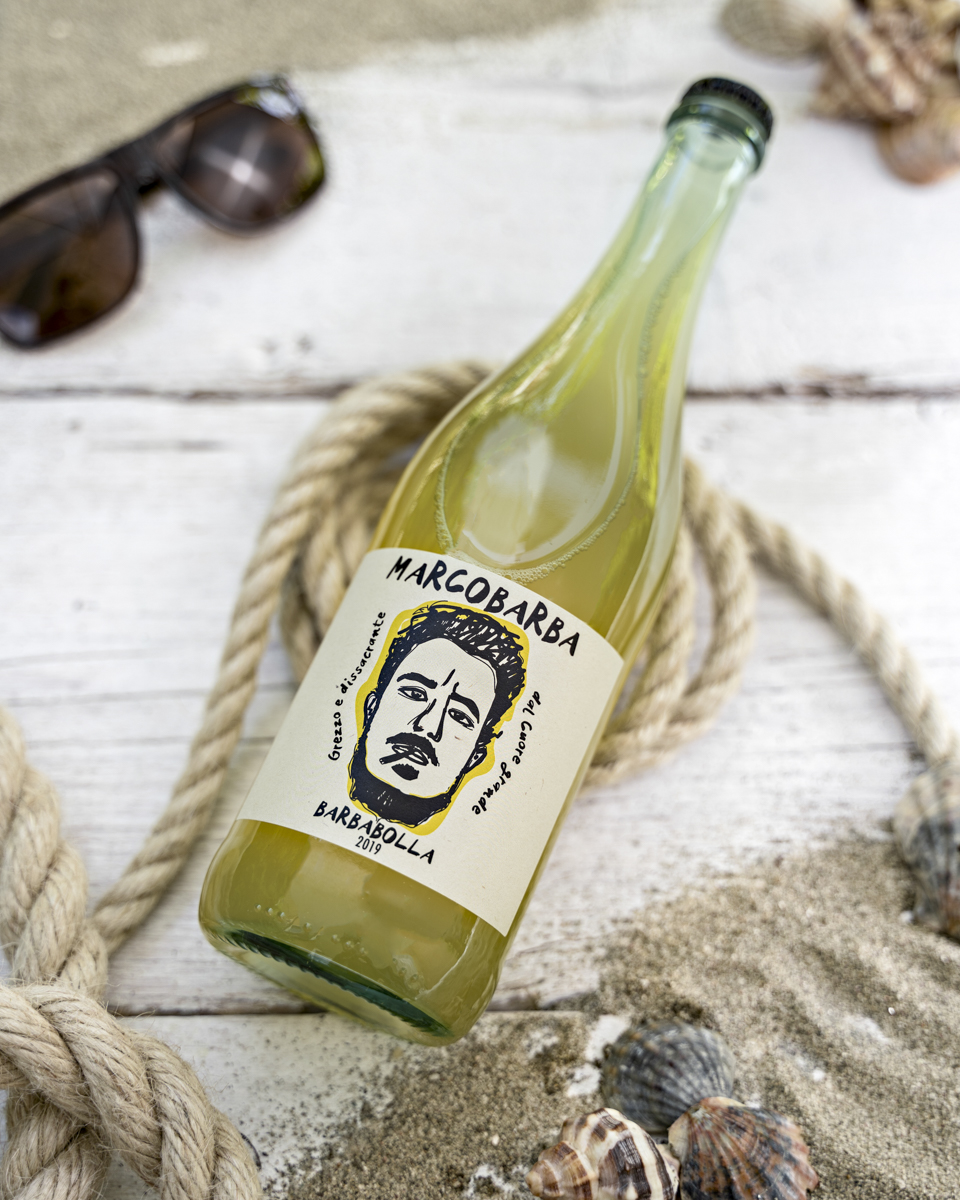 Barbabolla 2021
From an exclusively biodynamic viticulture, interventions reduced to the minimum and always in harmony with the vineyard. Barbabolla is made with a
mix of white-grape varieties native of the territory,
 some known, others not so much
. Wine based on indigenous fermentation, unfiltered and without the addition of sulfur dioxide; re-fermentation in the bottle with juice from dried grapes, not degourged. Ingredients: grapes and territory. As simple as it is good.
Data Sheet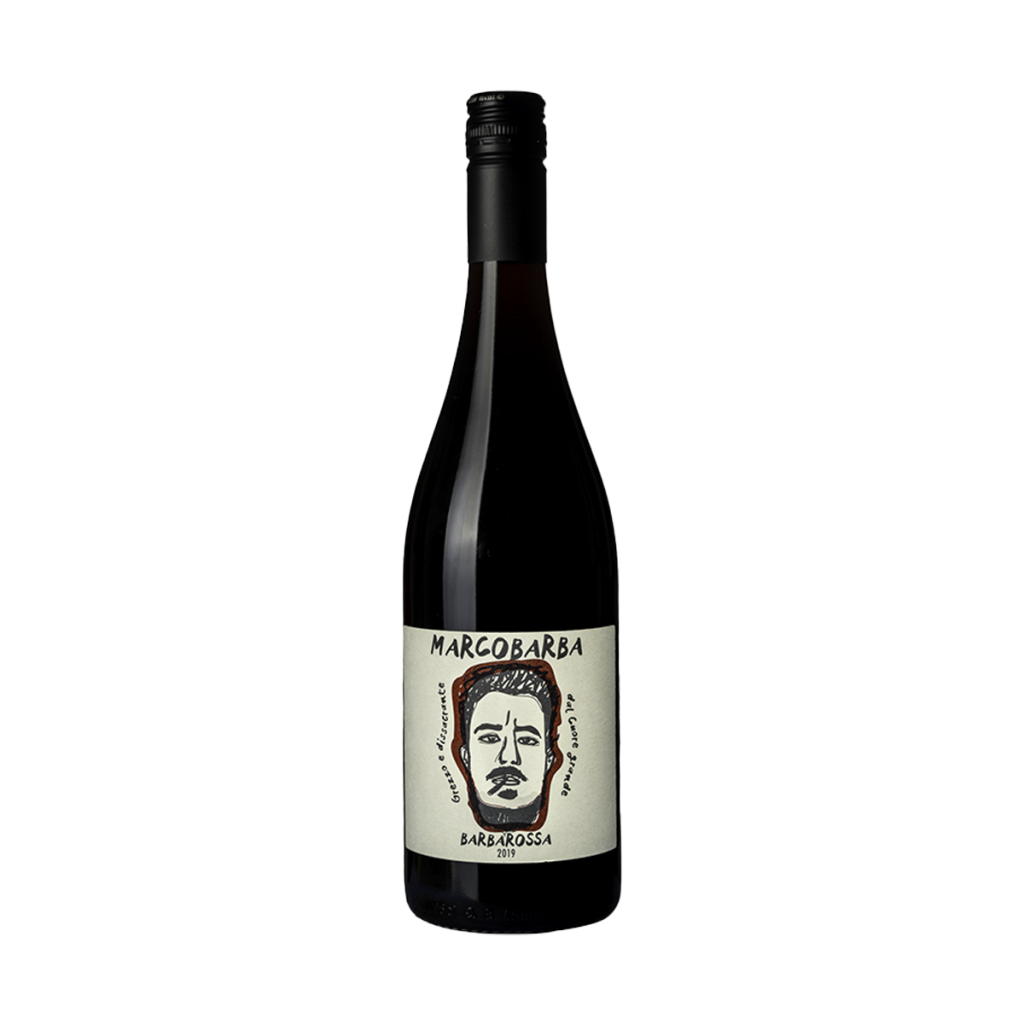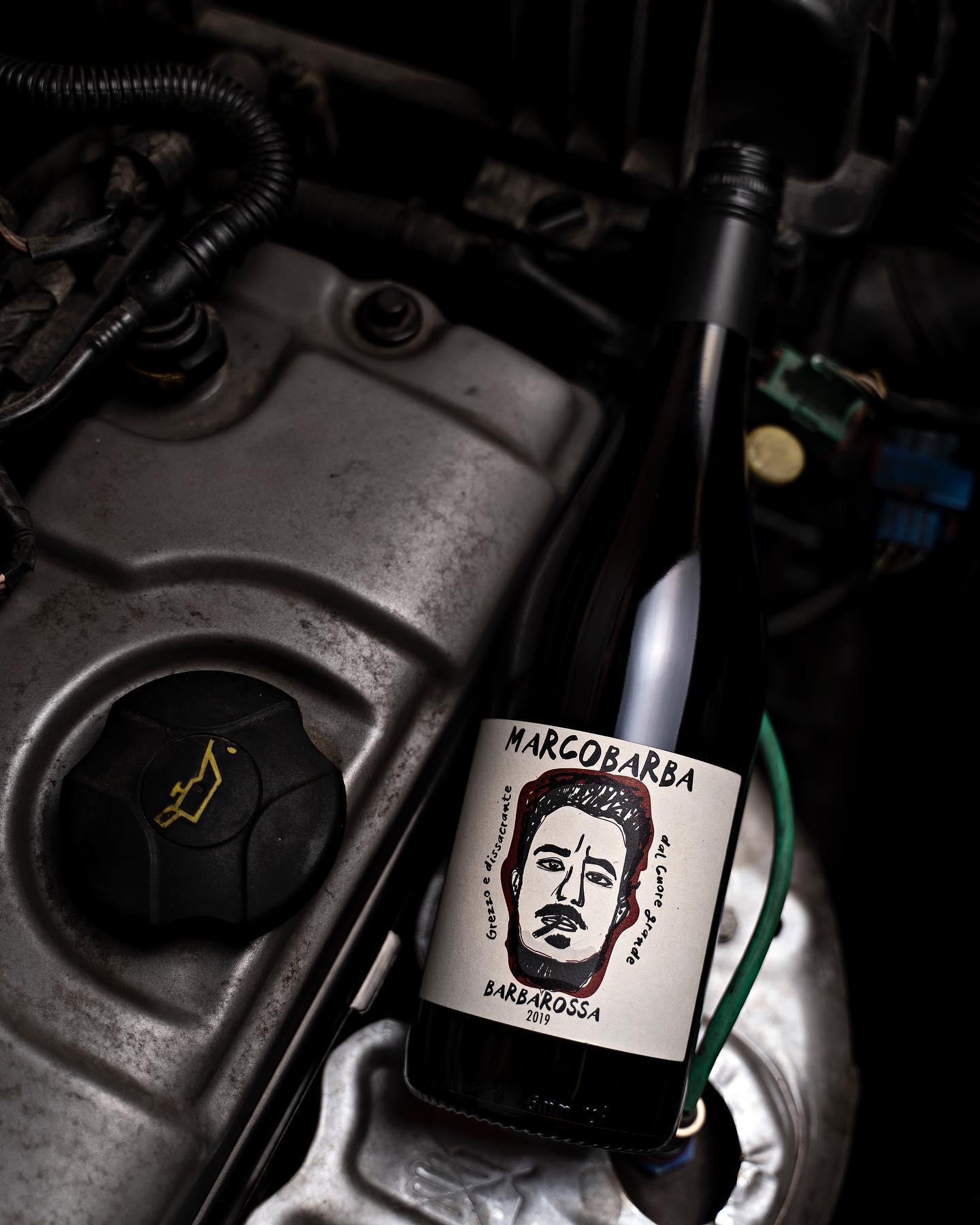 Barbarossa 2021
From an exclusively biodynamic viticulture, interventions reduced to the minimum and always in harmony with the vineyard. Barbarossa is made with a
mix of red-grape varieties, both native of the territory and international ones. Some of them are known, others not so much.
Fermented wine with indigenous yeasts, in cement tanks; aged for 12 months in steel tanks and bottled unfiltered with a small addition of sulfur. Ingredients: grapes, soil and sulphites – 19 milligrams per liter.
Data Sheet